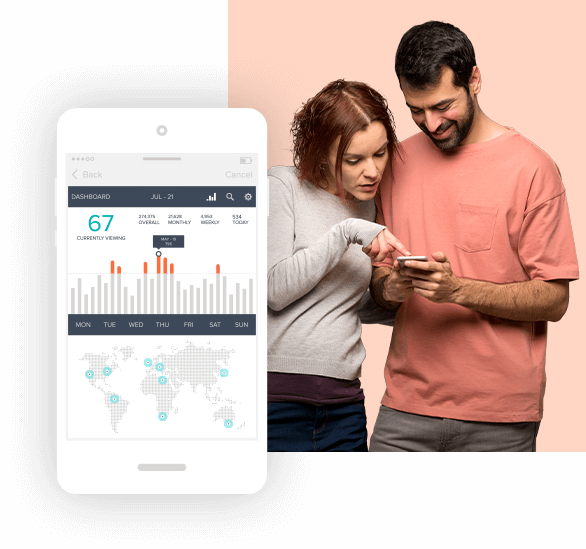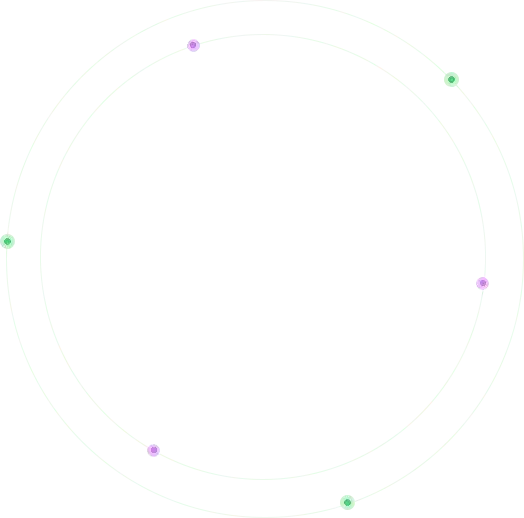 We're on a mission to empower businesses operating in the digital financial world with compliant, secure, and innovative customer-facing solutions
Monay helps businesses and enterprise companies tap into the digital economy of the internet with out-of-the-box, cloud-based, and compliant solutions designed to make internet financial transactions a breeze.
Our solutions help Monay client-partners focus on providing rich, valuable experiences for their customers rather than managing their financial transactions. We've helped them to create seamlessly integrated systems designed with customer experience, compliance, and efficiency in mind so they can move away from the legacy-based, clunky, provisional, and ineffective solutions of days past.
We're developing the globe's digital financial ecosystem
Created with our customers' end users in mind, we provide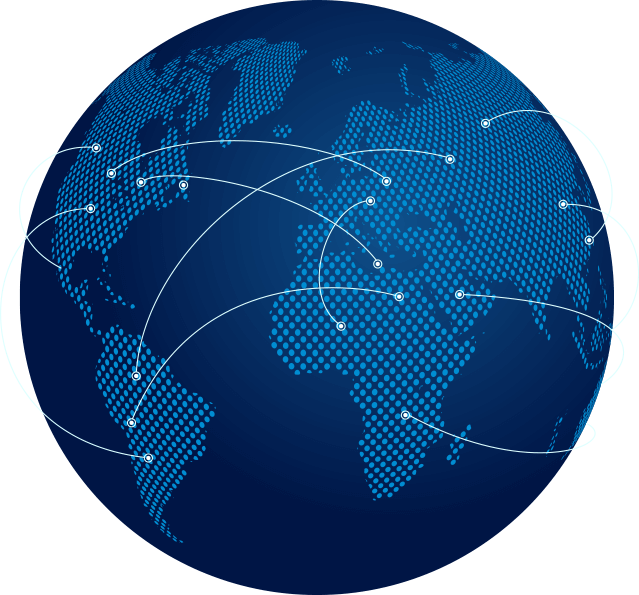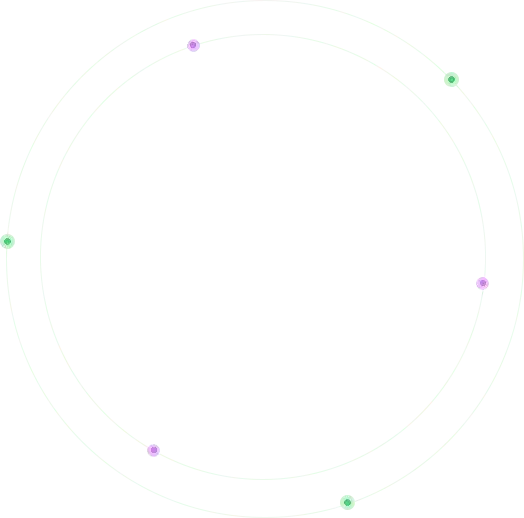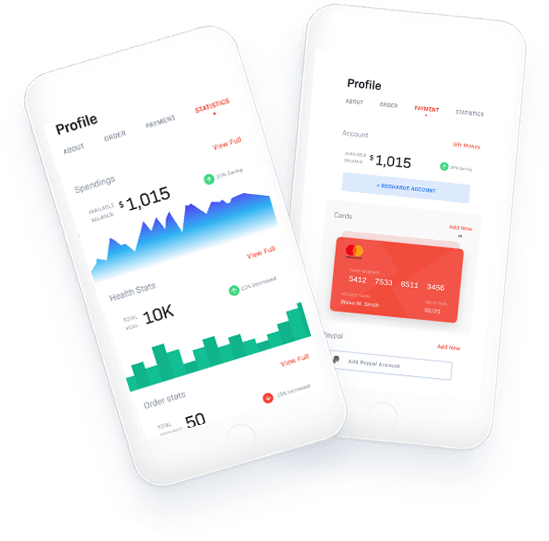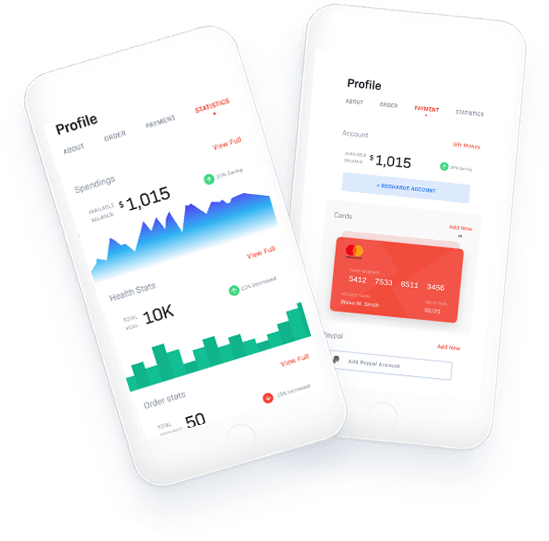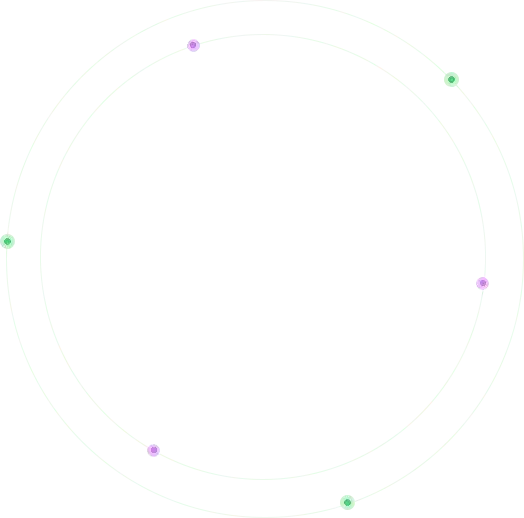 Developer-friendly APIs for every online transaction
Our extensive API documentation focuses on e-commerce and subscription-based websites, enterprise companies needing ERP integration, and cashless economy implementations.
Discover more solutions → (link to Solutions or Industries page)
Let's talk today if you're ready to transform your digital financial world.