Spend, send, receive, and withdraw. Instantly
The safest digital wallet for every financial need without stepping foot in a bank. Create a virtual card, use
Get Started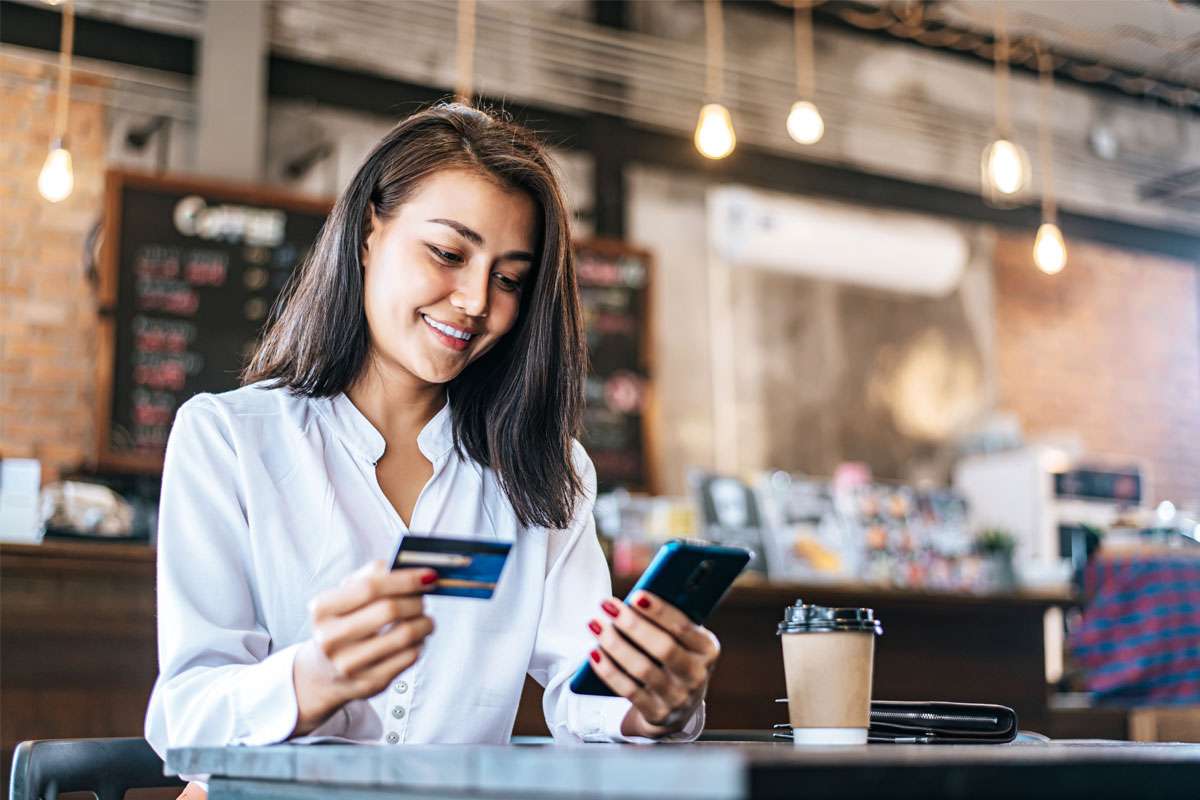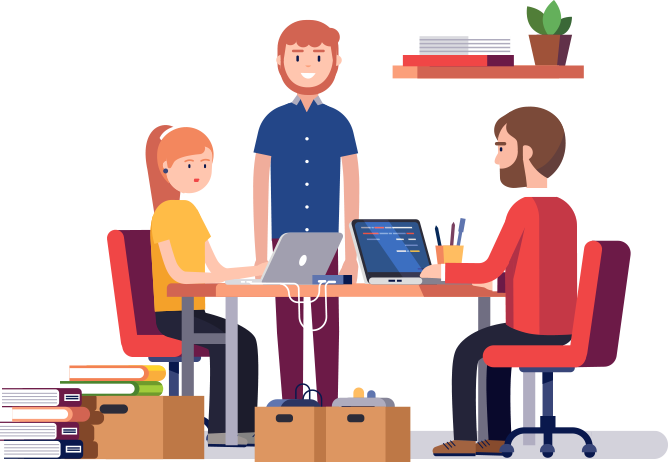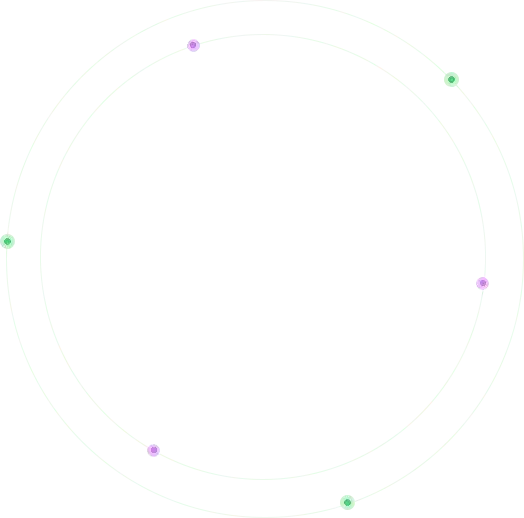 Pay your friend. Pay a business. Pay your friend's business. Monay's functionality supports B2B, B2C, P2P, and everything in between.
Send Money Now
Fast And Secure Payments
Do More With Your Money
Send and receive money from businesses and friends alike with peace of mind.
Send Money Now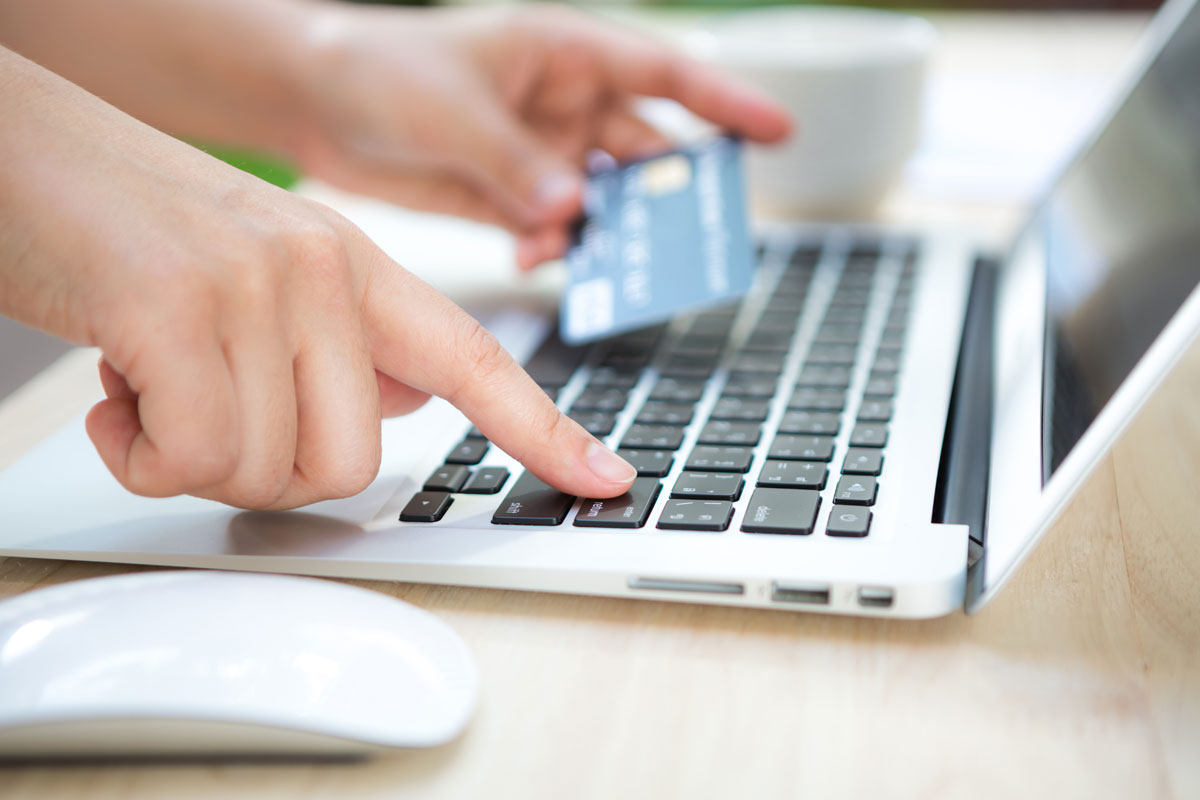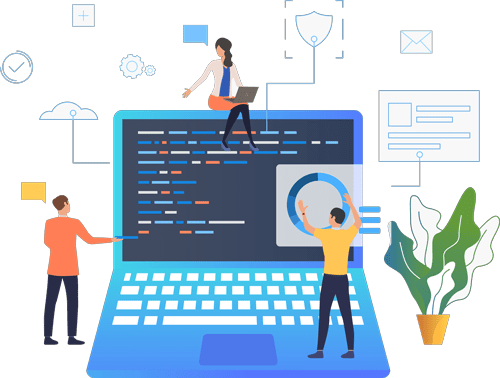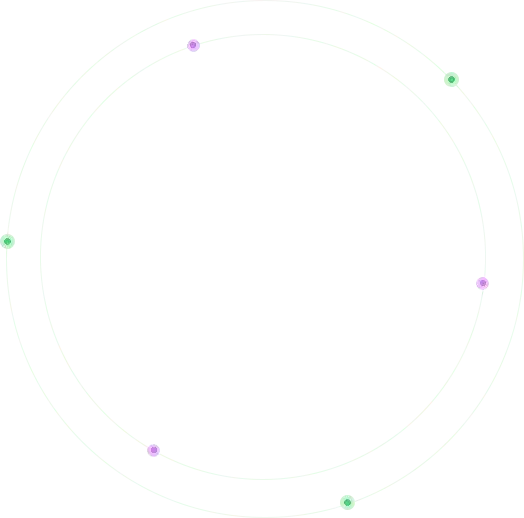 Get Started With Crypto
Crypto Friendly Payments
Accept and send Bitcoin with ease. Our crypto wallet makes the ever-evolving world of cryptocurrency accessible for all.
Send Money Now