Global Payment System
Payment Gateway
This Omnichannel Payment Gateway gives customers and service providers the tools to engage with one another throughout their journey together.
Contact sales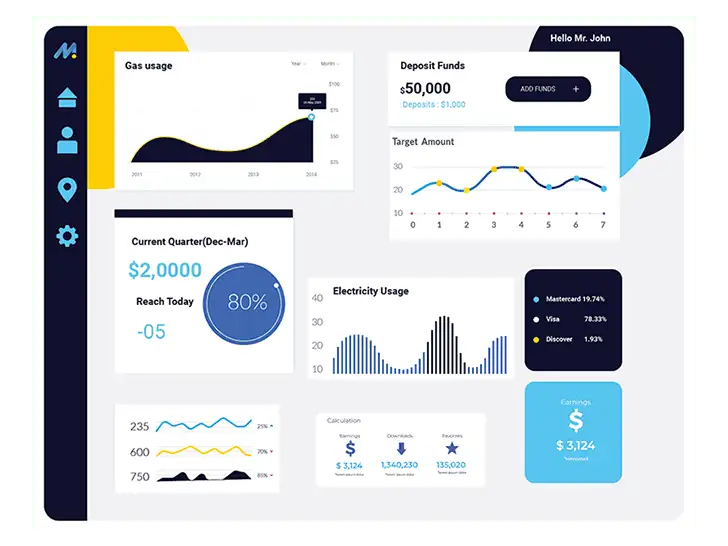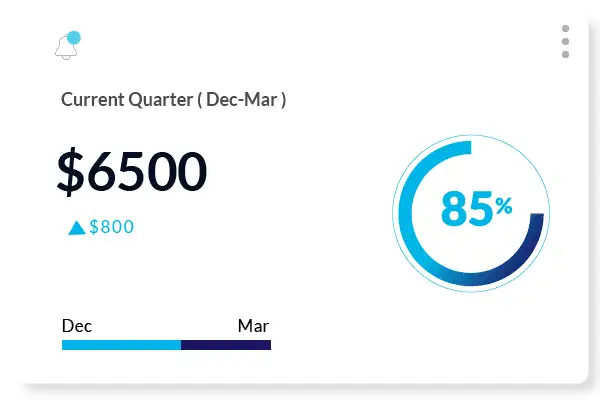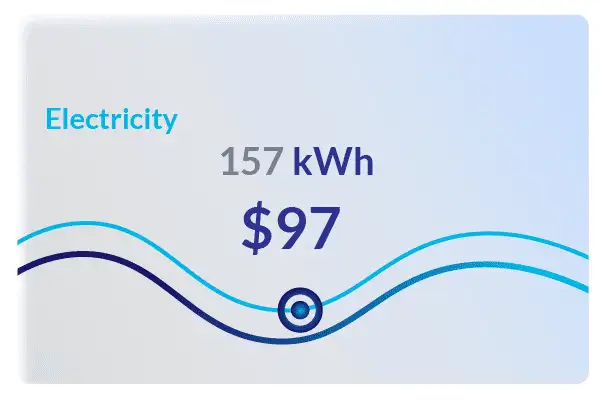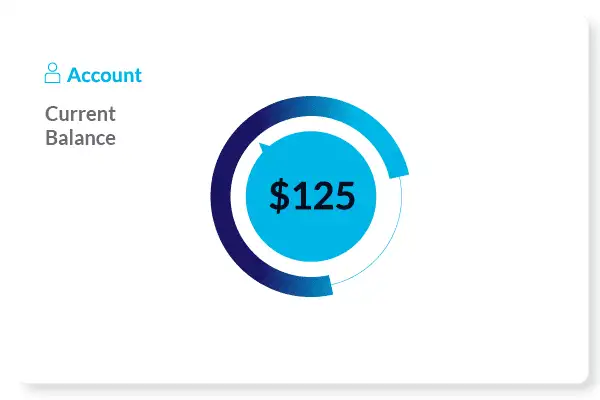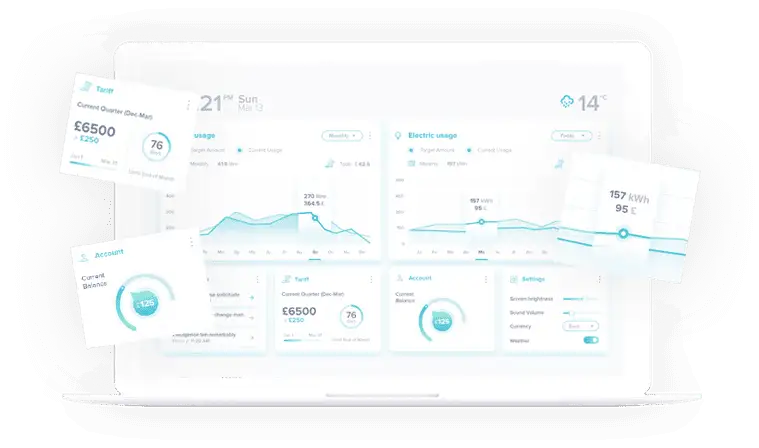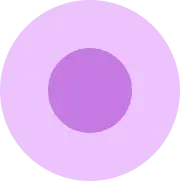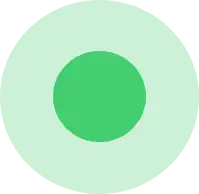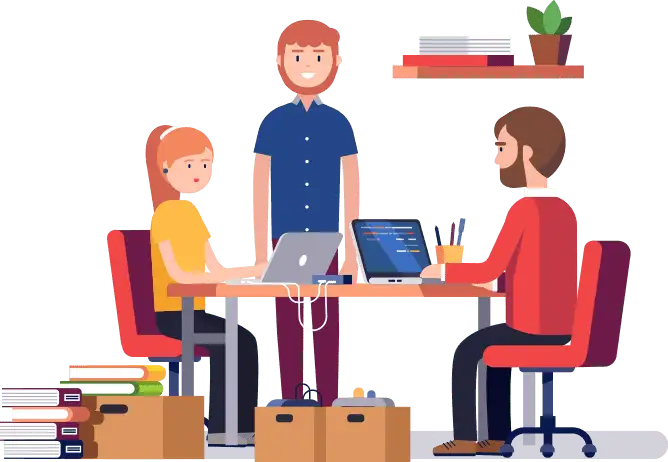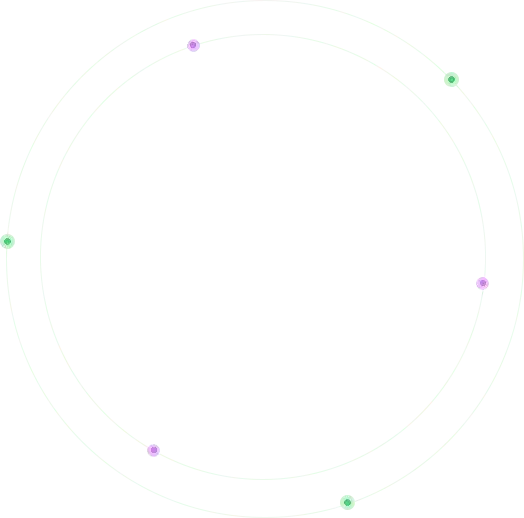 Digital Wallet
Get Paid
Pay your friend. Pay a business. Pay your friend's business. Monay's functionality supports B2B, B2C, P2P, and everything in between. Send and receive payment in a jiffy through clicks and expedited mobile checkouts while protecting crucial data through encryption and passwords. 
Free plan available

Full data privacy compliance
Start with Wallet
Solutions for businesses of all sizes
Our customer payment journeys, out-of-the-box solutions, and customizable platforms make Monay perfect for small, midsize, and enterprise-level businesses. Whether you're an established company or just starting out, processing payments and communicating with your customers will never be easier than it is with Monay.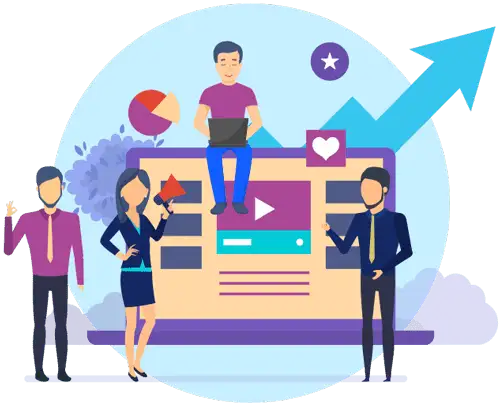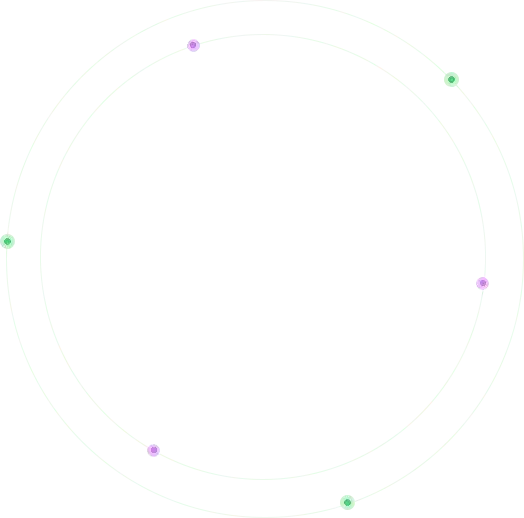 Out-of-the-box payment solutions never looked so good.
It's time to kick your digital transformation into high gear. Customize customer payment journeys with personalized communication preferences, revamp payment portals, and streamline bill collection — and do it in style.
Let's get started.
If you're ready to expand your payment solutions possibility, you can start an account for free or contact our talented solutions team to get to work.
Start payment processing now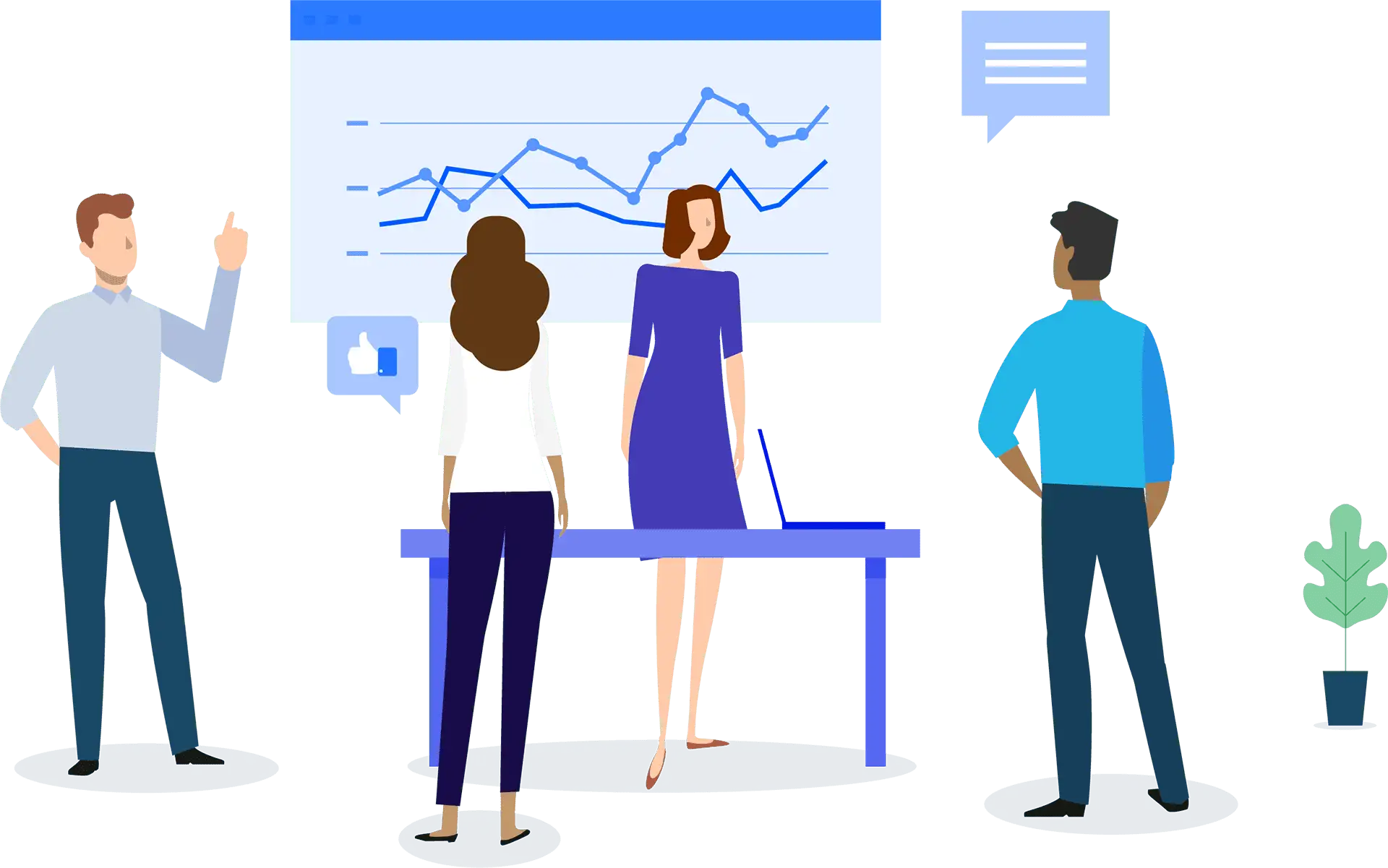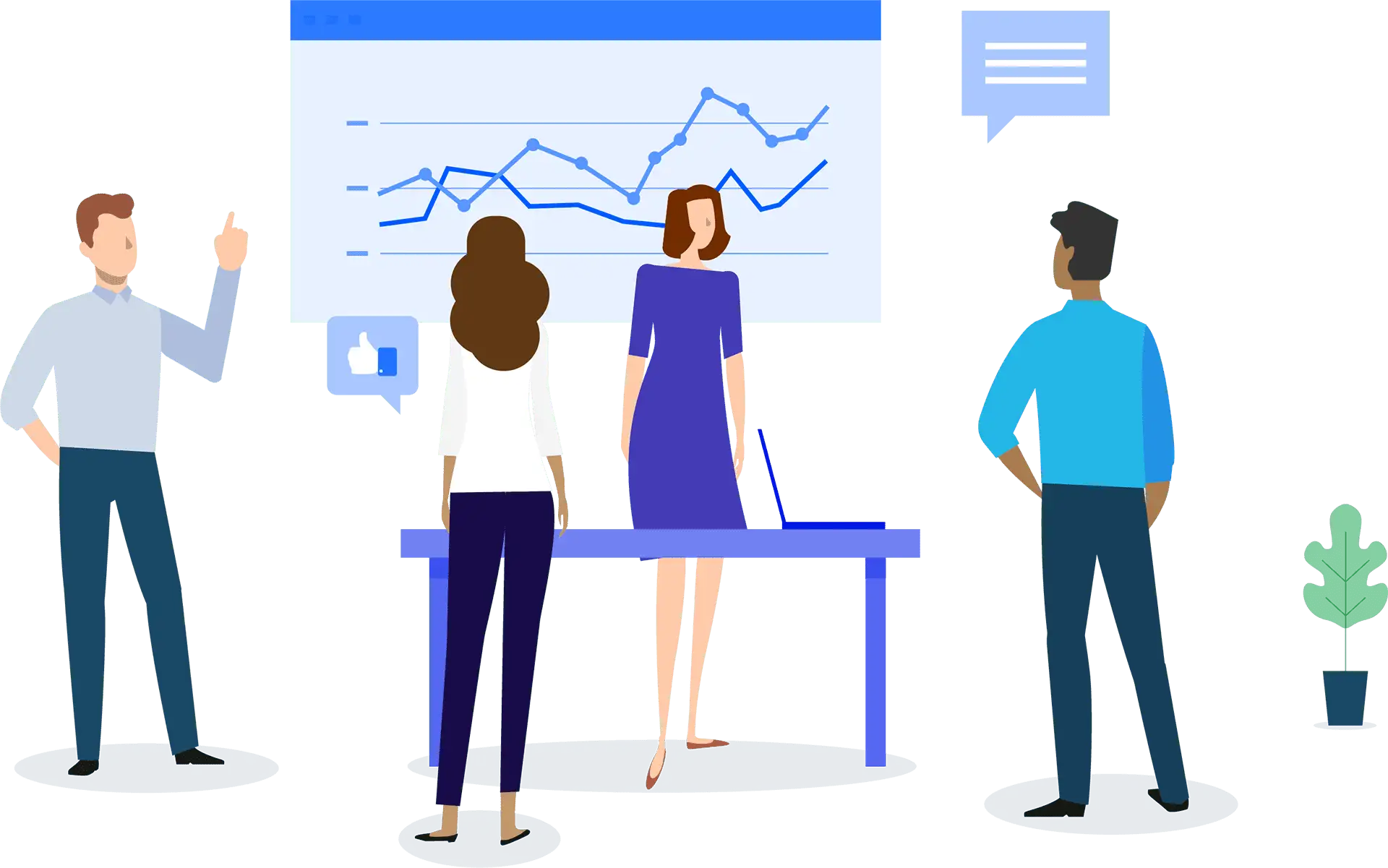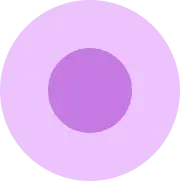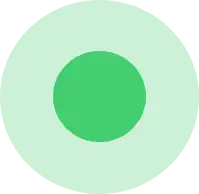 What customers say about us
Customers expect to be able to log in to do what they need to do without having to memorize any additional information. With Tilli, they just need a login and their credit card and can view bills and make payments with just one click.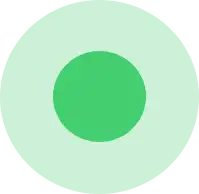 Anthony Murdock
Customer Service Director, Washington Gas
Prior to Utilli products we had a blind payment system through a 3rd party payment platform. Our customers had to have their paper bills on them and provide account and banking information to make each payment. Now they love it because they can view their consumption and payment history on an app, and make a payment using a single login by going online themselves.
My team raves about the upgraded system. It's just so much faster.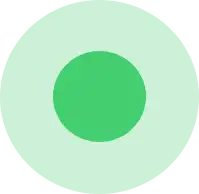 Brenna Punté-Pinos
Chief Bureau of Water/Sewer & Misc. Revenue Department of Finance, Howard County