Get Paid. Faster.
Global Payment Gateway This omnichannel payment gateway gives customers and service providers the tools to engage with one another throughout their journey together.
Start with GPS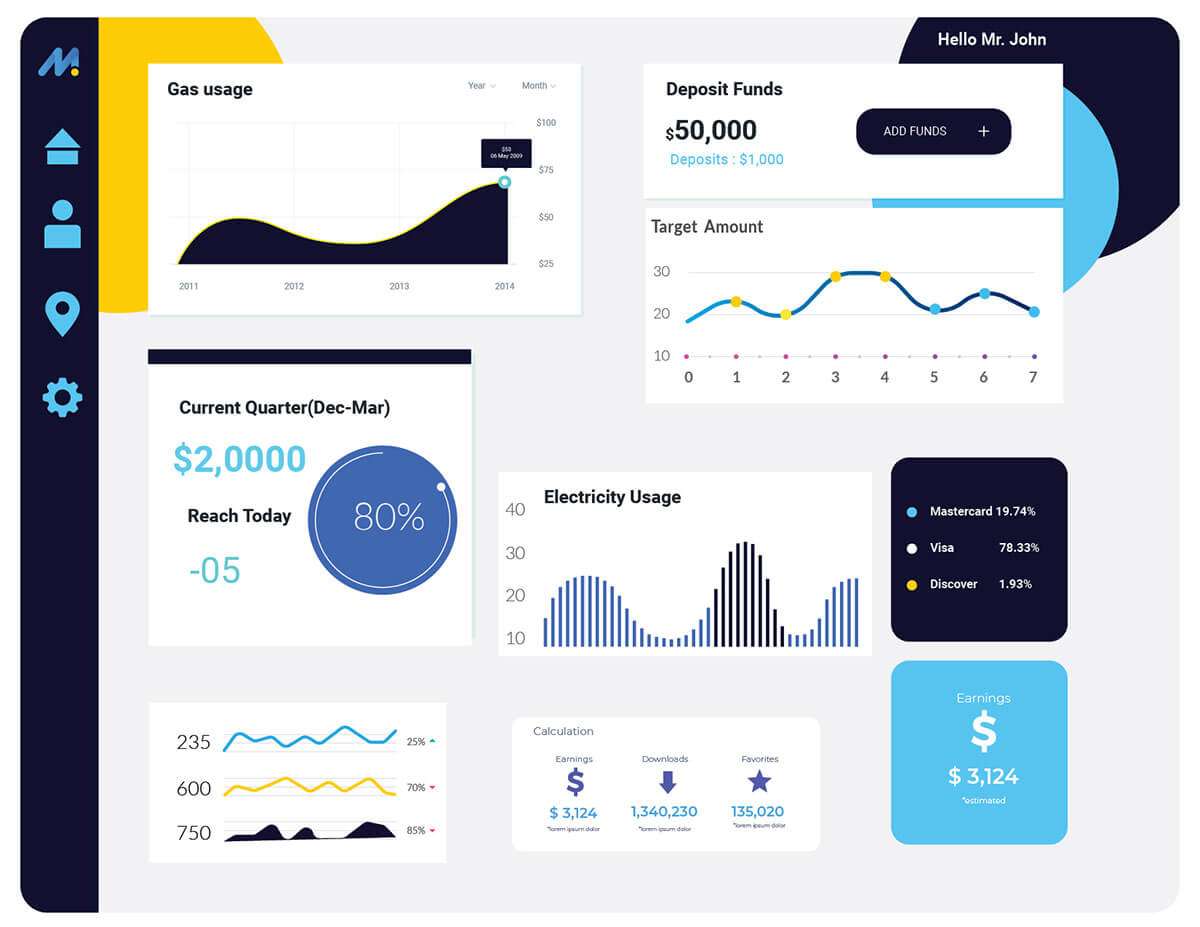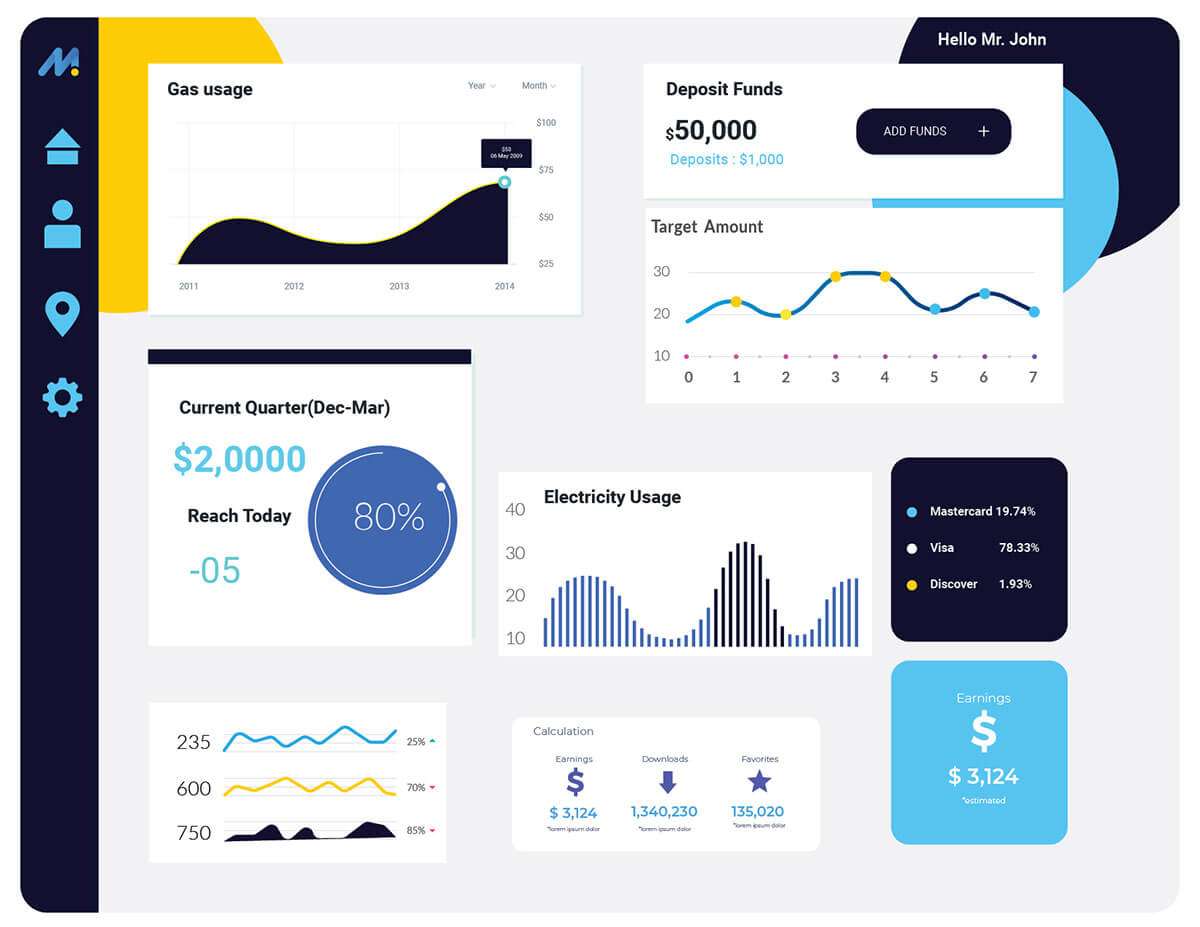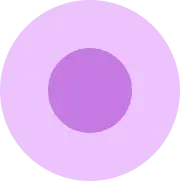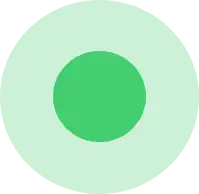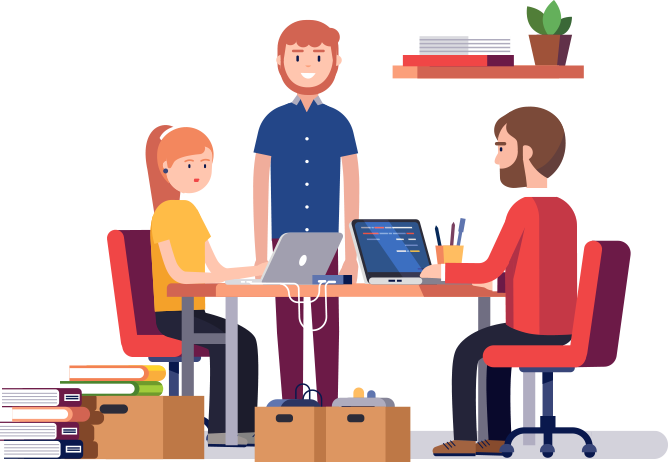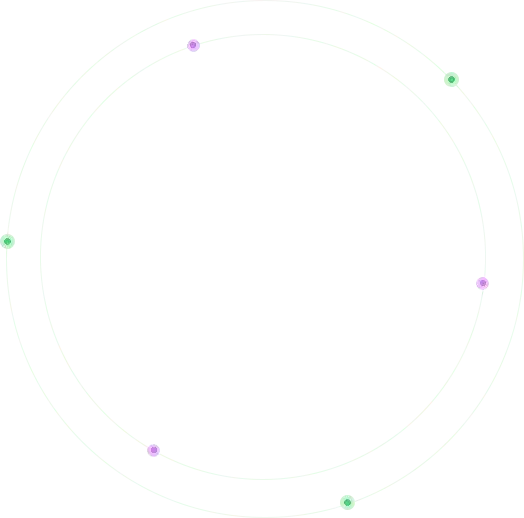 A Global Payment Gateway for a Connected World
Seamlessly integrated payment gateway for the global financial world
Branded electronic bill presentment and payment portals
Mobile and web channels
Over 240 integrations, including ApplePay, GooglePay, AmazonPay, and PayPal
QR codes for SmartPay options
Branded SmartPay landing pages for multiple industries
The best payment gateway since sliced bread.
Why GPS? Customize customer payment journeys with personalized communication preferences, revamp payment portals, and streamline bill collection — and do it in style.
Start Accepting Payments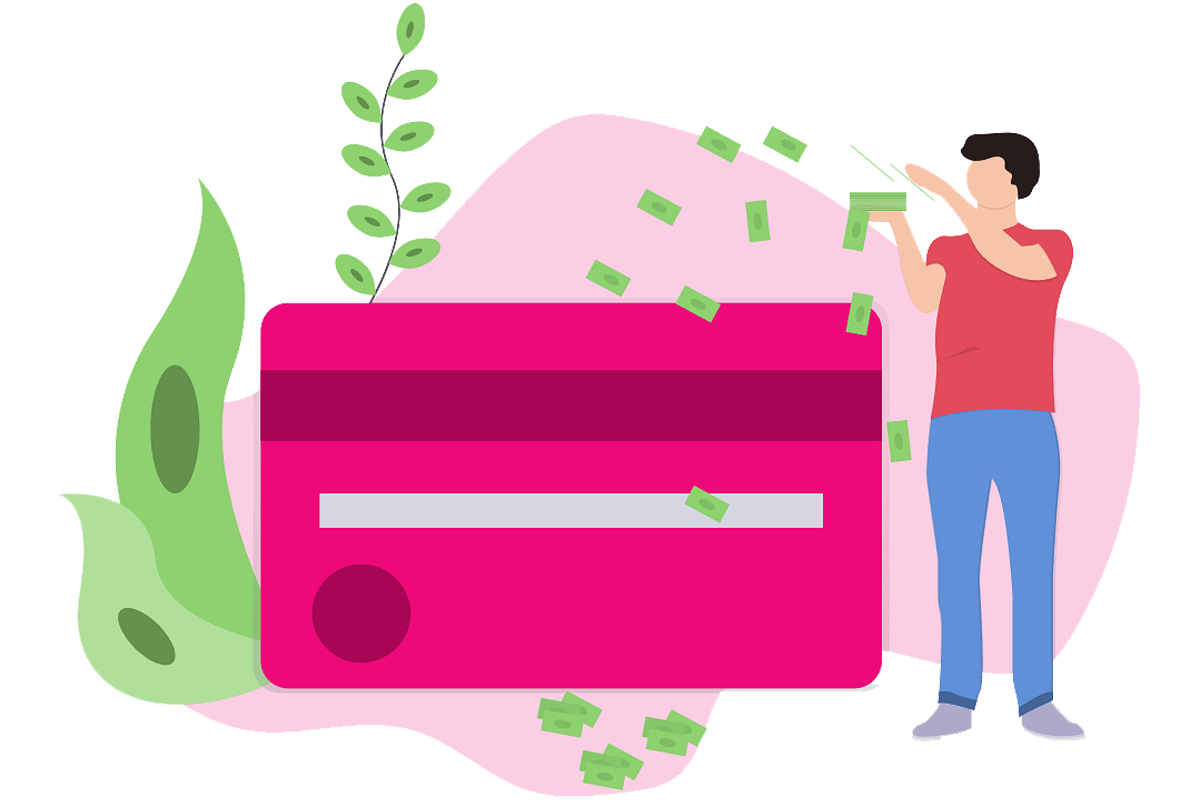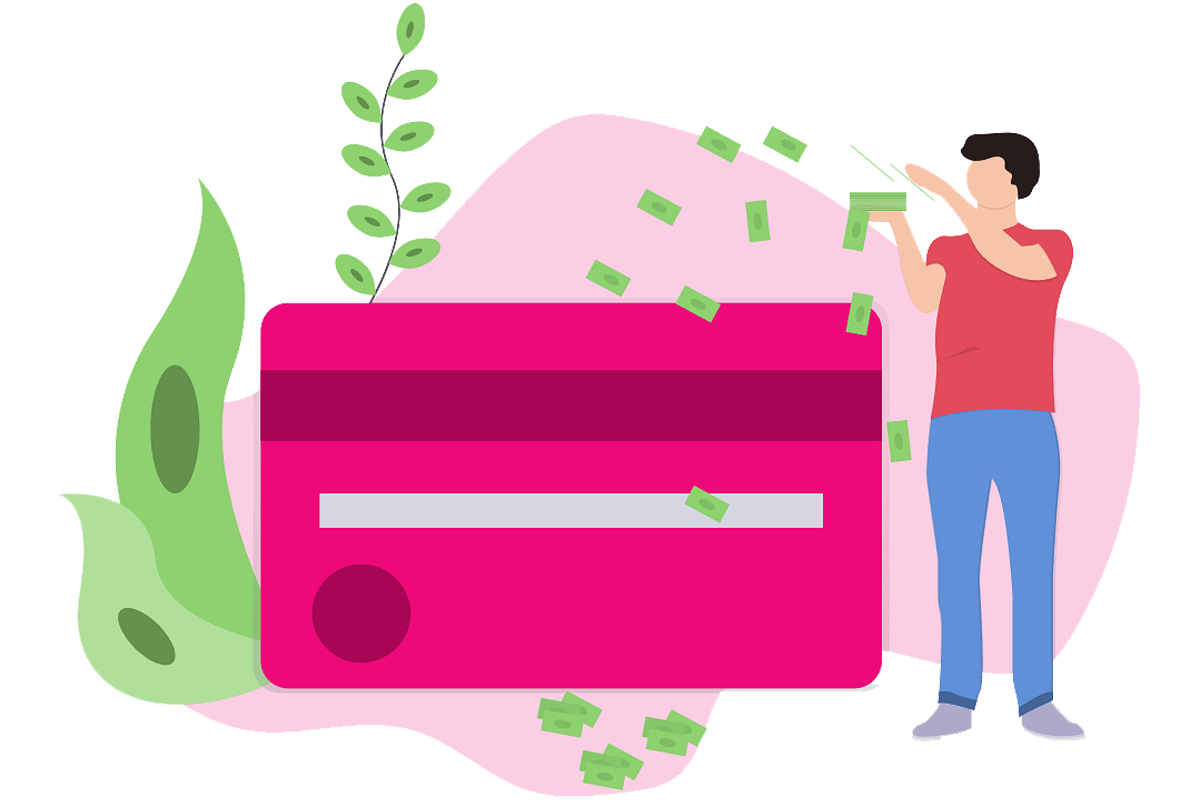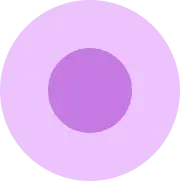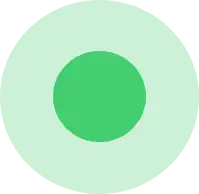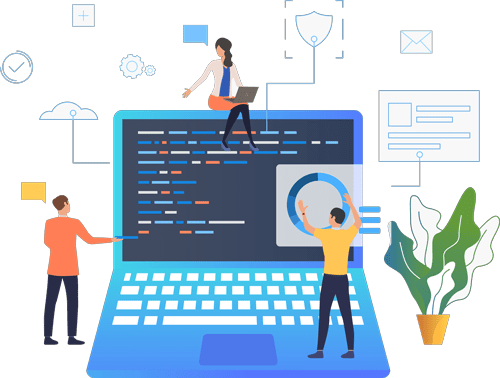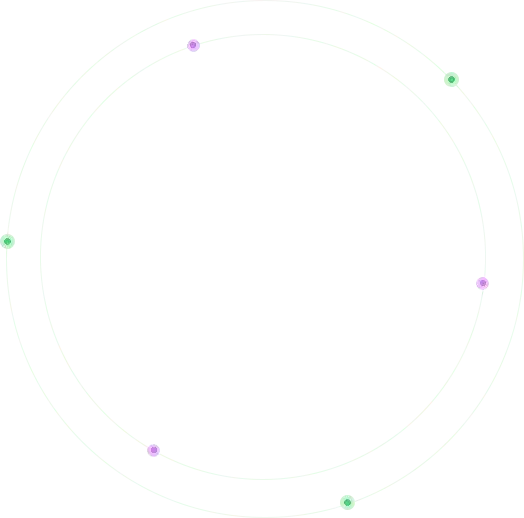 Embrace Customer Preferences
Enhance customer experience by giving customers what they want: more options, more preferences, and a customer interface solution to match.
Simple Reconciliation
A single view of all payments makes reconciliation the easiest part of your day. Reports reflect all payment channels, types, and third-party payments.
Customer Communication Platform as a Service
Proactive payment reminders reduce delinquencies by up to 50%. Customers choose their preferred method of communication, SMS/text, email, WhatsApp, or IVR / phone / Smart Speakers.
Fast and Easy Implementation
GPS by Monay has directly interfaced with more customer information systems (CIS) than any other EBPP vendor. Our deep CIS and data migration experience make moving to a modern, feature-rich platform simple and quick.
PCI Compliance and SaaS
Level 1 PCI Compliant and completely hosted – UtilliCX shoulders the burden of compliance and payment security for you.
One Contract
Our single-vendor solution provides all the essential components of a successful and complete electronic bill presentation and payment program.
Partner Revenue Model Opportunity
Unique partners' revenue model for timely revenue sharing.
Get Started With GPS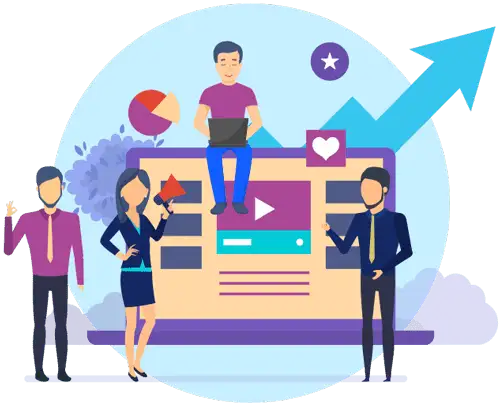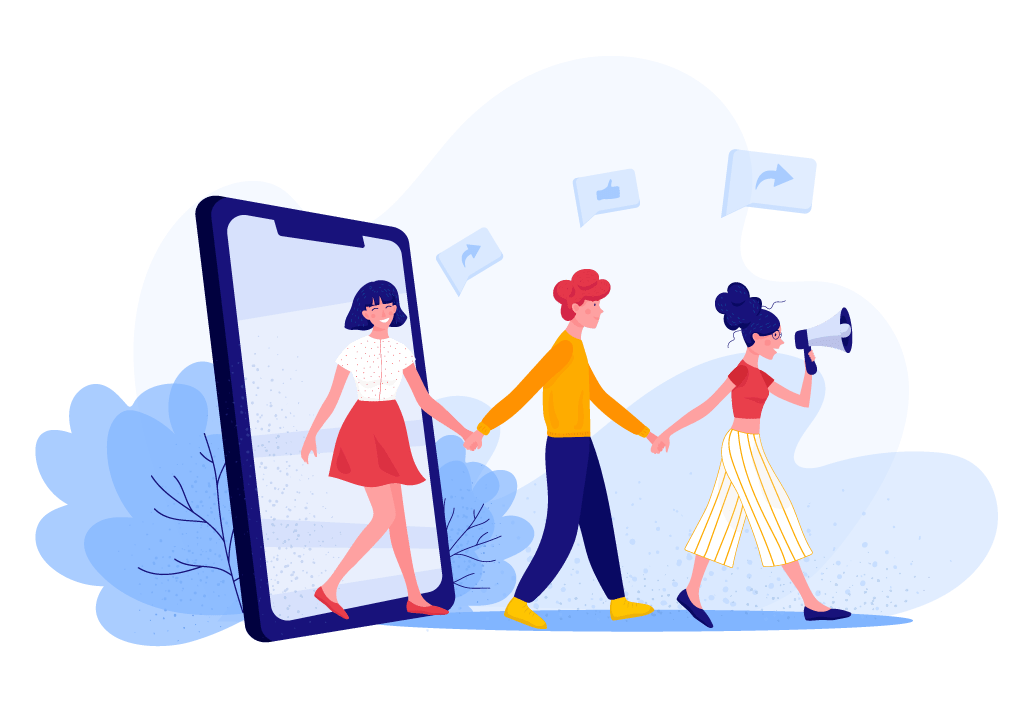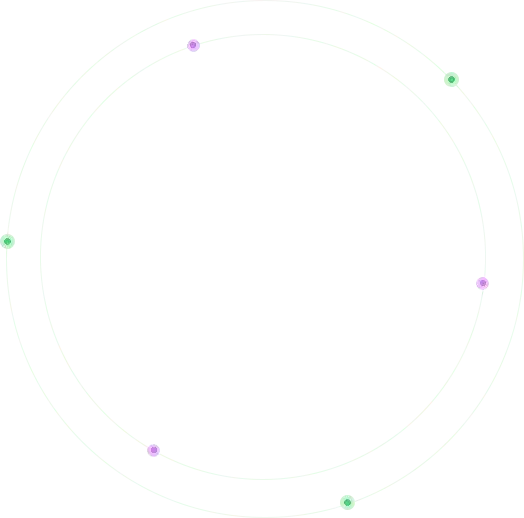 We Just Keep Getting Better
We're constantly looking to improve, enhance, and innovate. Check back for more.
Supports credit, debit cards, and eChecks
Accepts Bitcoin
Continuous updates throughout the year
ISO 8085 enabled and ISO 20022 capable
Supports Real-Time-Payment (RTP) and end-to-end with ERP integration
Customizable analytics and account management dashboards
Digital Wallet included
Integrated and Unified Platform
See accounts payable and receivable in the customized dashboard
Multiple channels including web, mobile app, IVR, email, kiosk, ChatBot, SMS, and smart speaker capabilities
Fully-integrated omnichannel and backend ERP Systems (optional)
Real-time updates for up-to-the-minute information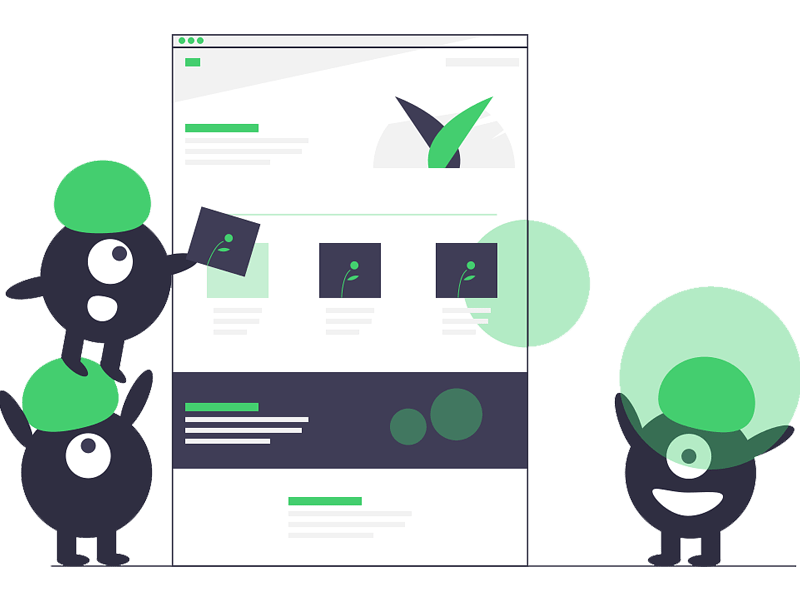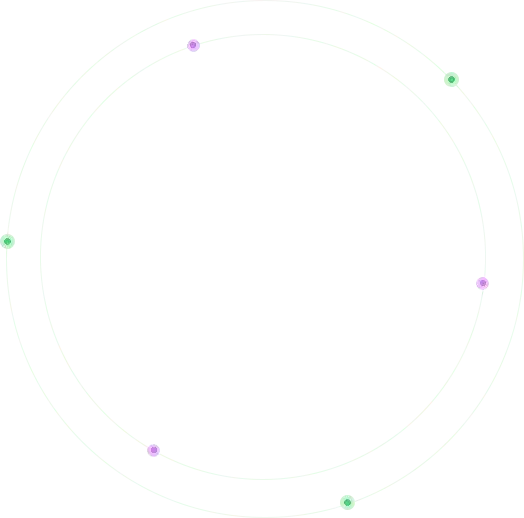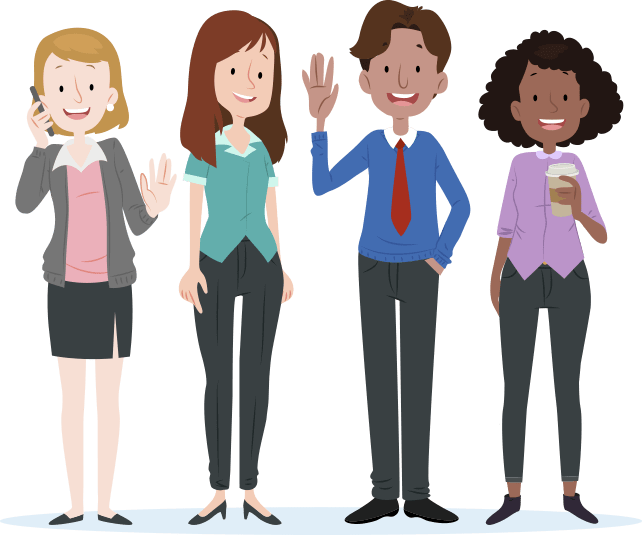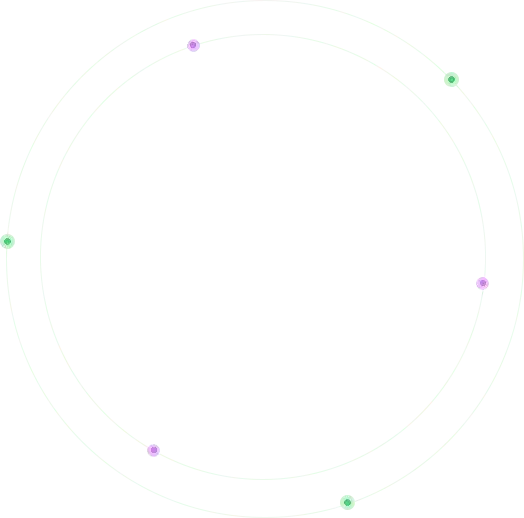 Disruptive, safe, secure, and compliant
Secured in a PCI DSS 1.0 compliant environment at SSAE16 SOC2 data centers
Encryption and tokenization capability for securing sensitive user data
Get Started Now