Build recurring revenue streams in an evolving gig economy
Sell your services, subscriptions, content, and more with our banking APIs and customer interface engine. Our solutions enable you to quickly launch payment schedules while maximizing your conversion rates so you can get back to grinding.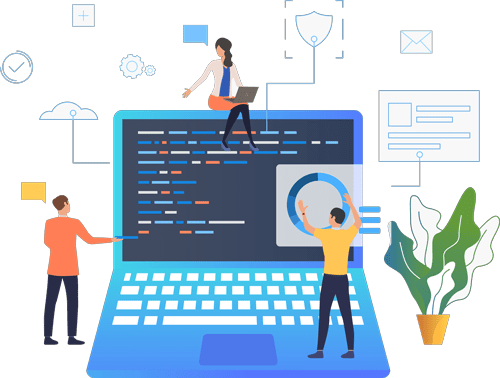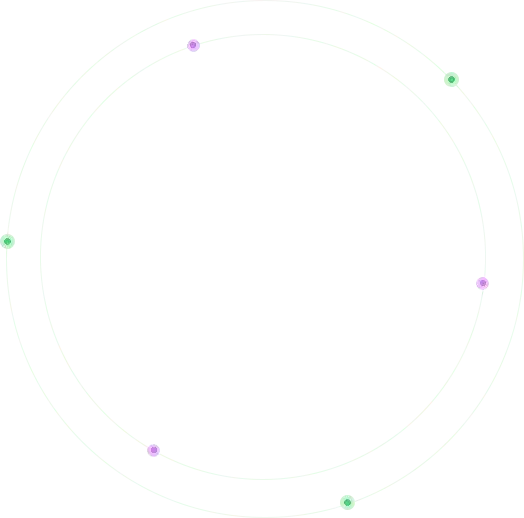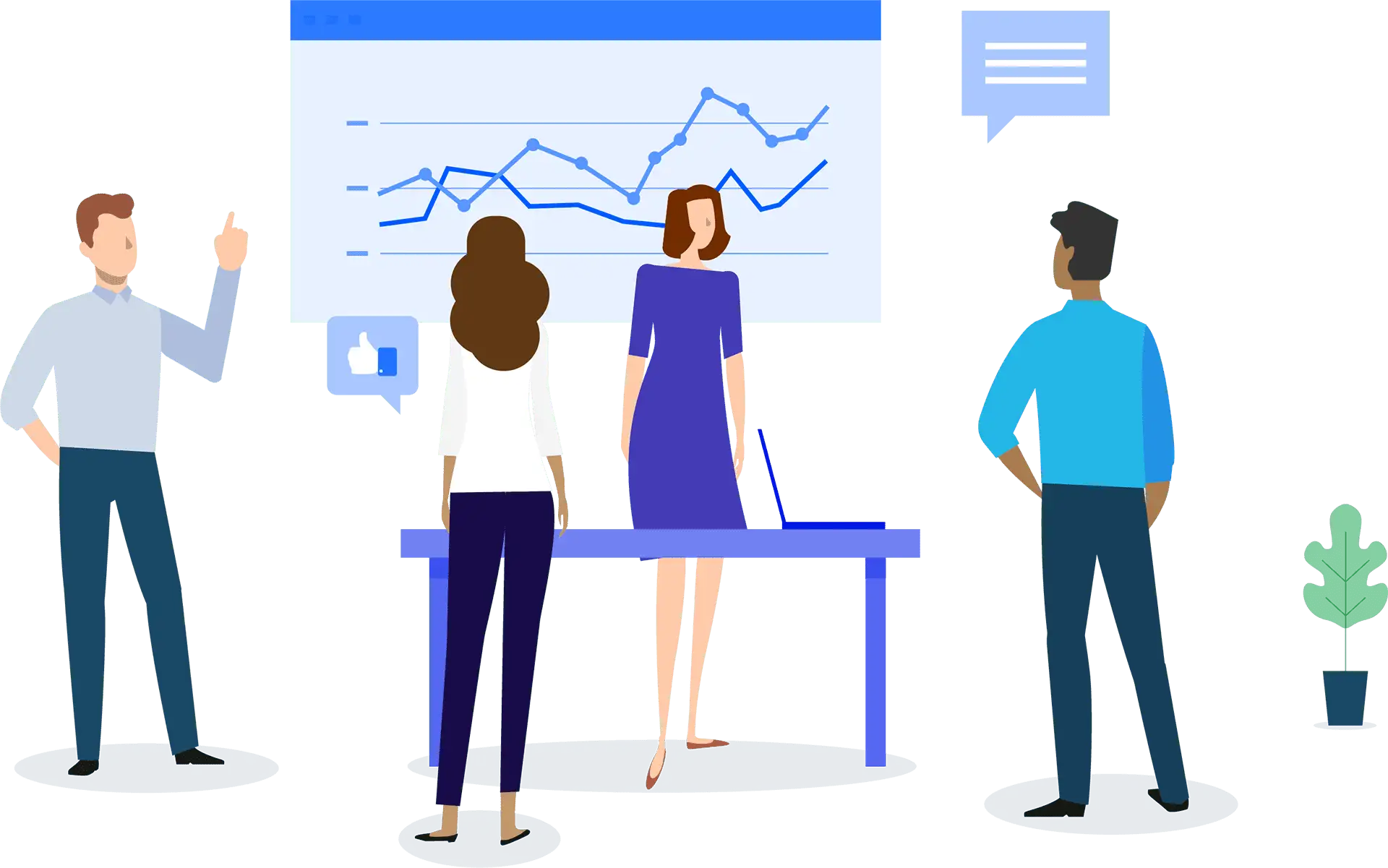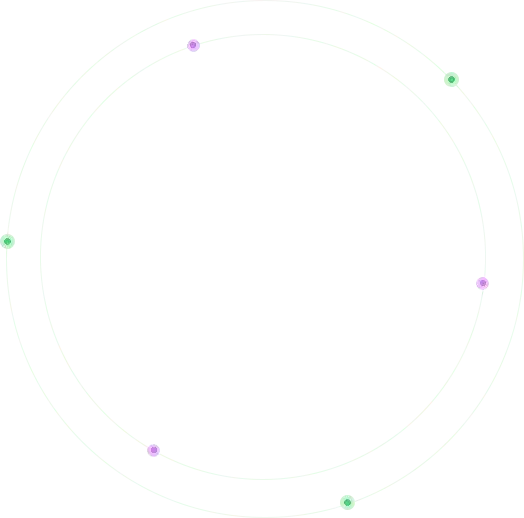 Secure Payments with minimal stress
Quickly onboard clients and start receiving payments without paperwork or bank account using Monay payment links.
Easily Access your Money
Our Digital Wallet allows for virtual cards so you can access your money seamlessly.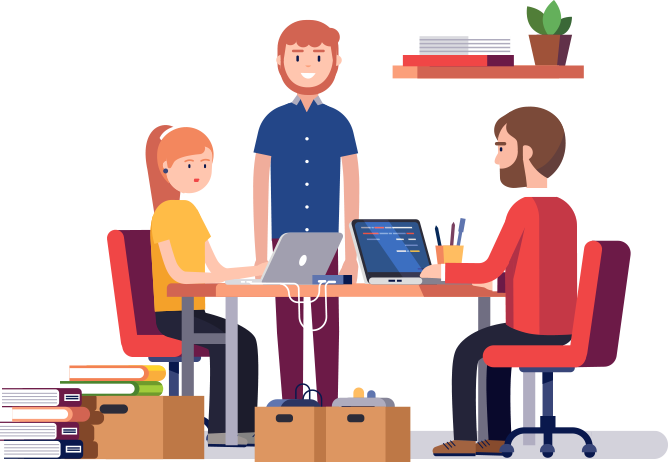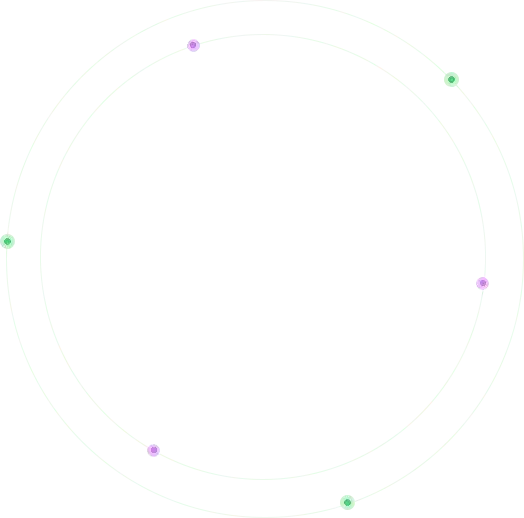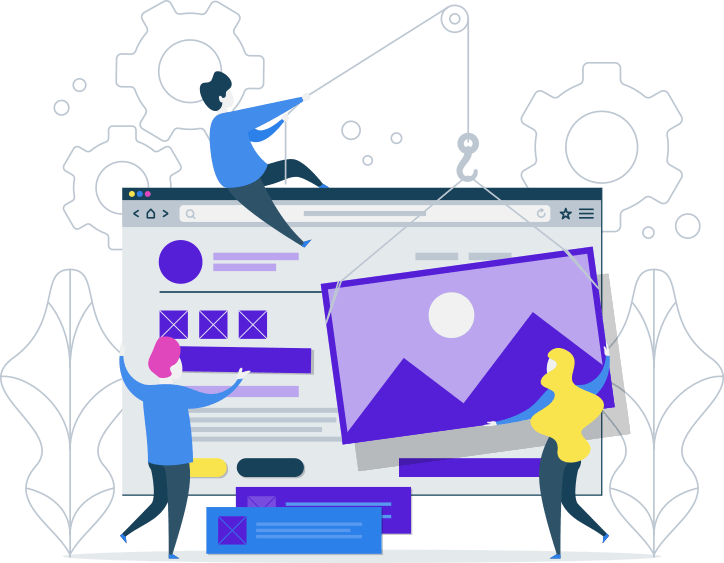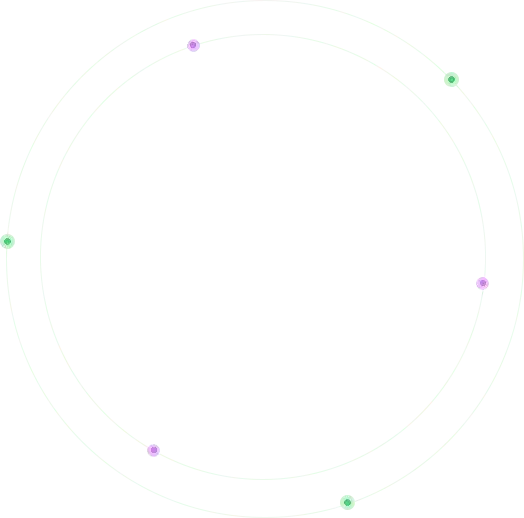 Compliant and Secure
Let us remove your stress with our secure financial portal that signals fraudulent payments.
Get started, grow fast
Monay is the easy, quick way to get your hustle up and running. Generate revenue from day one with minimal engineering, legal, and compliance investment.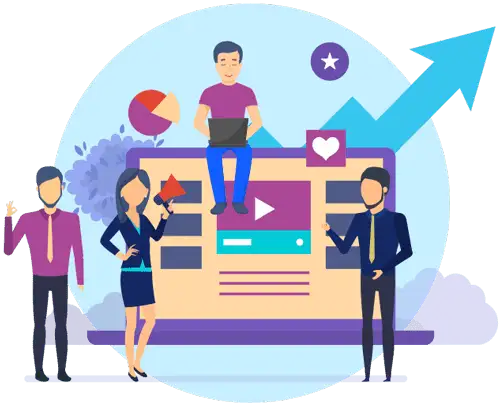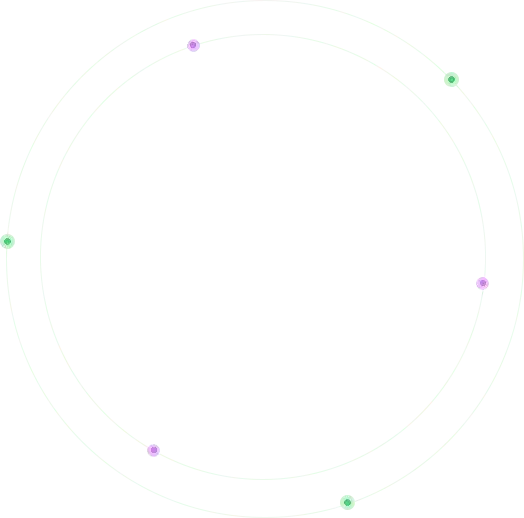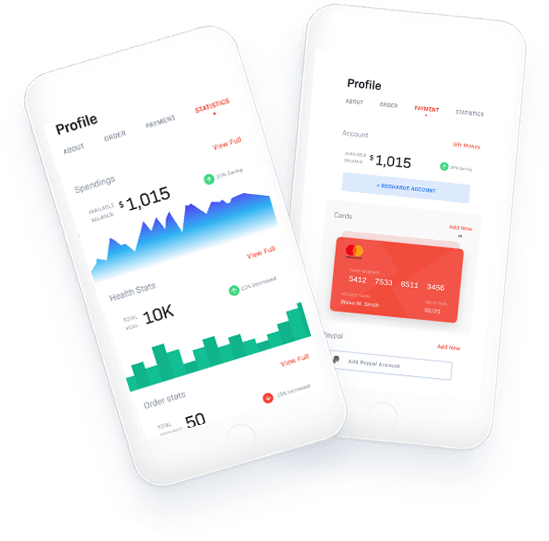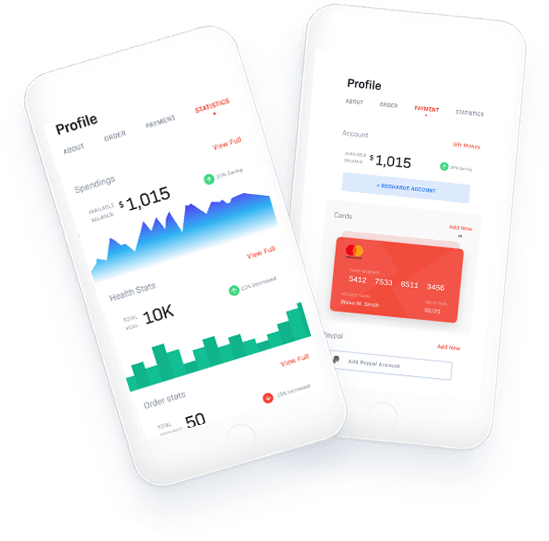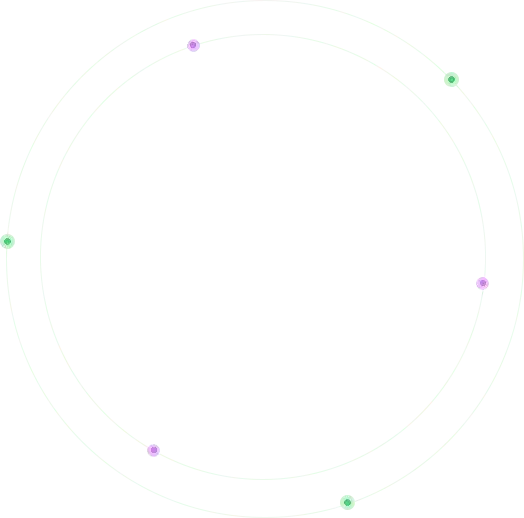 Out-of-the-box functionality
With over 240+ out-of-the-box integrations and real-time payment solutions, Monay is a gig economy app about more than getting paid. Dazzle your clients with a customer experience that assists you in getting paid —faster.