A better way to create subscription payments
Build out your payment-enabled products and services with less overhead and seamless integrations for secure transactions.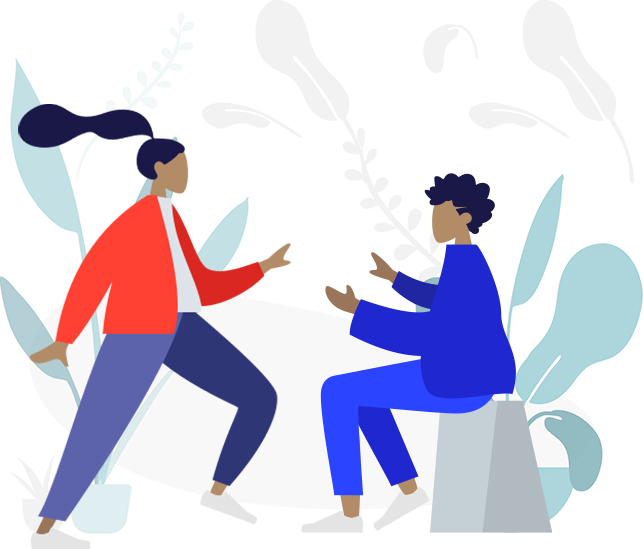 Communication cloud access for a superior customer experience
Onboard your customers and access Monay complete digital customer communication cloud for a unified customer experience.
Accelerate customer onboarding
Automatic KYC/OFAC processing keeps our network secure so that you can relax. Just upload your customers' information — we'll take care of the rest.
Increase conversion rates
Add online payment options to improve conversion rates, increase profits, and promote customer loyalty from your account dashboard.