Join the Crypto Revolution
No need to convert crypto to fiat currencies and pay high transaction fees. Monay is a new way of life that gives you the freedom to spend and earn in the currency of your choice.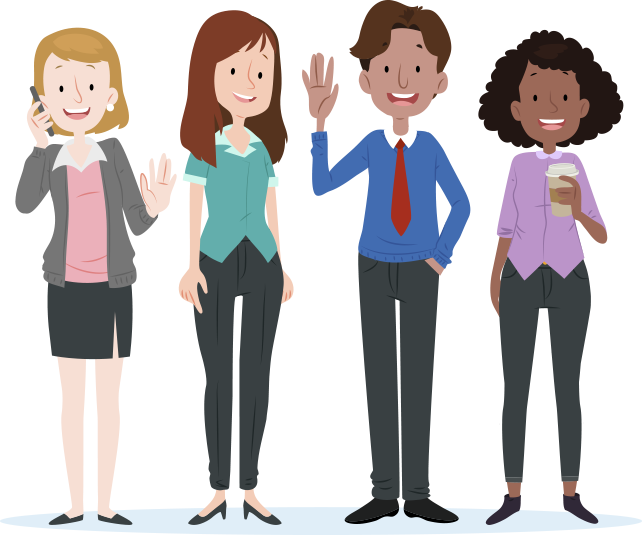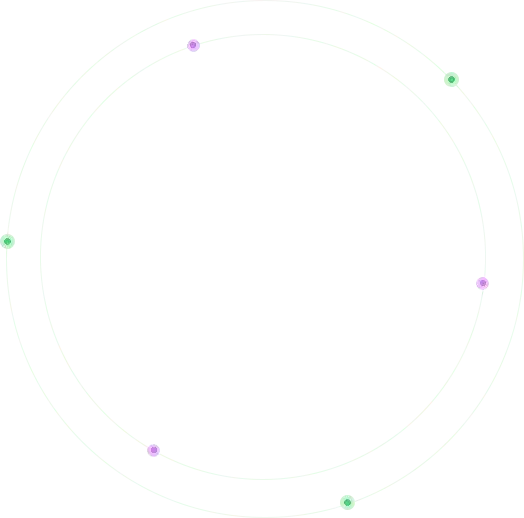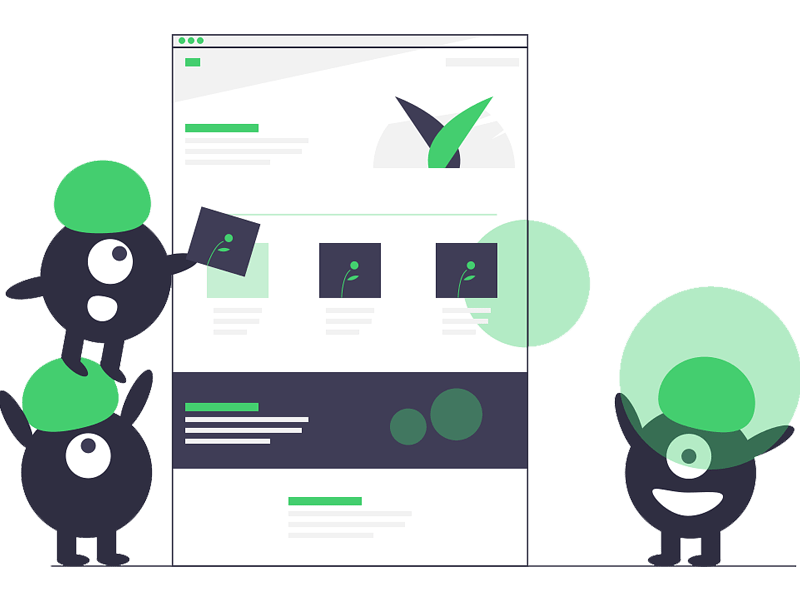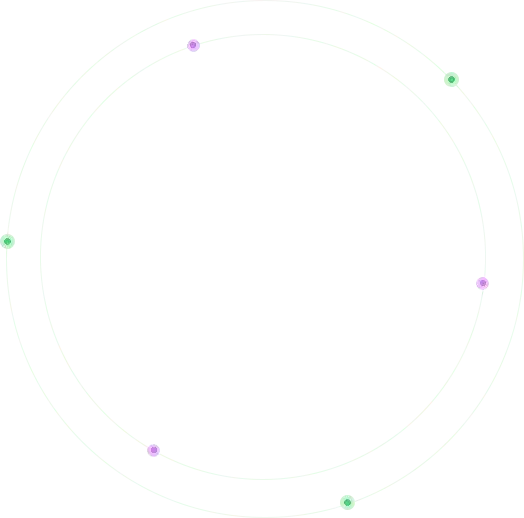 Accept crypto payments with ease
Monay is the only solution that allows you to accept crypto payments without the risk of fluctuation and devaluation. From off-ramp and on-ramp transactions at minimal cost, we have your back.
Reduce your transactional costs
Trade crypto for cash with low rates, no interchange fees, and instant conversion.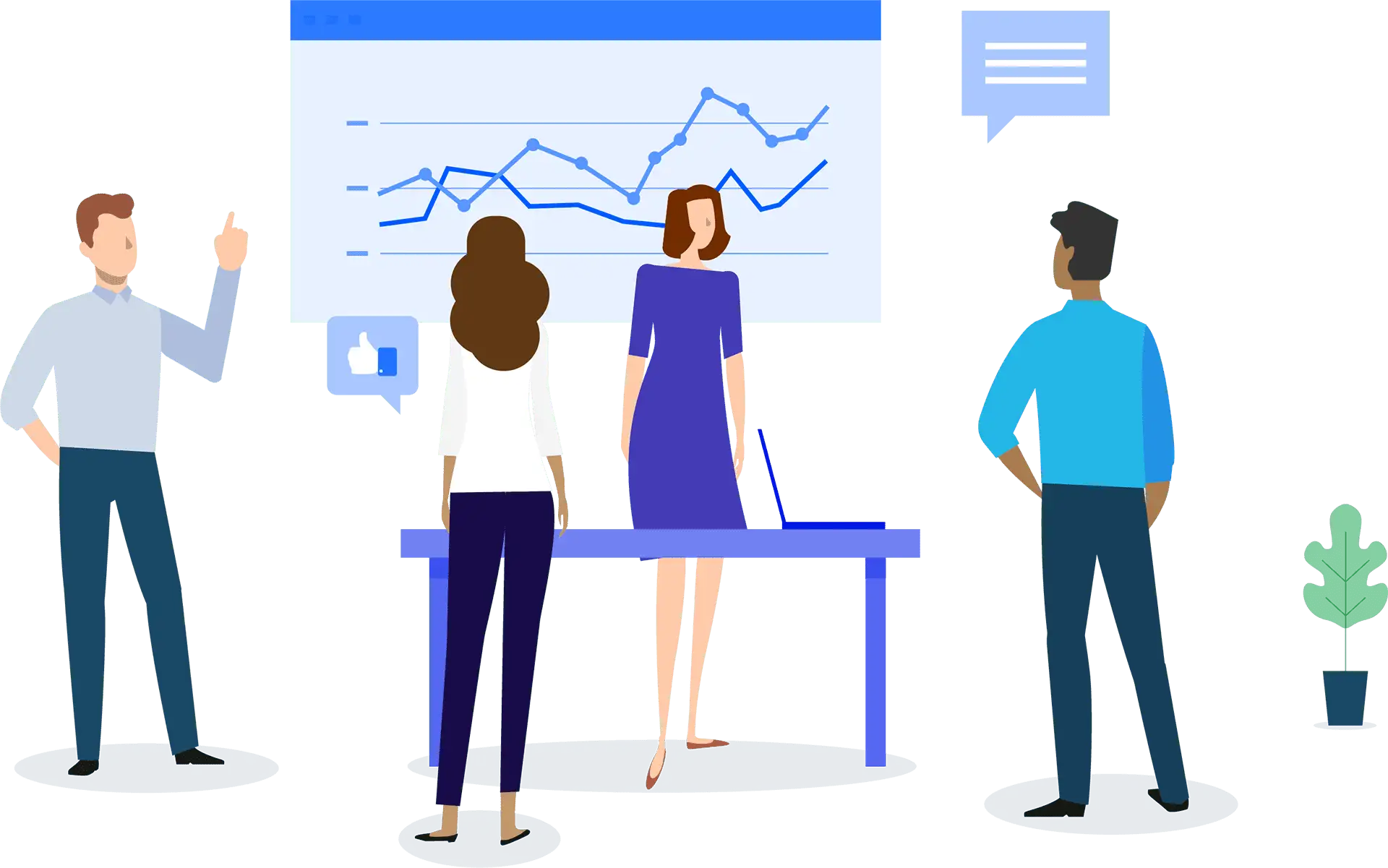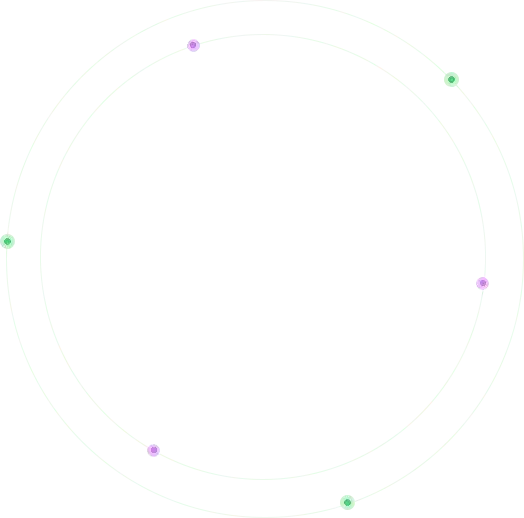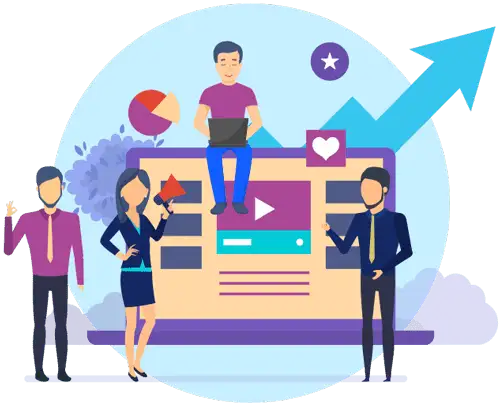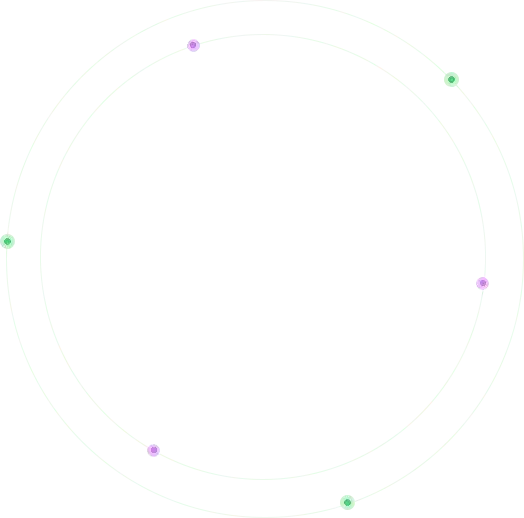 Connect to the crypto world with ease
Connect to today's global financial infrastructure with crypto. Whether your company is an established crypto venture or simply testing new opportunities, you can process fiat payments globally through a single connection.
Our payments platform provides scalable fiat payment APIs so you can focus on building the next revolutionary idea. Fraud prevention, issuer-level optimizations, and more are included to help you reduce fraud at every step of the payment flow. Paying is simple, with straightforward checkout flows, fraud prevention, issuer-level optimizations, and more.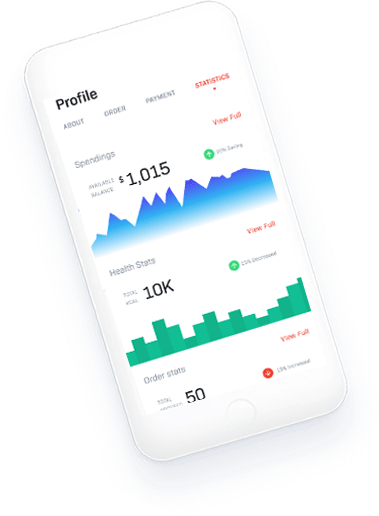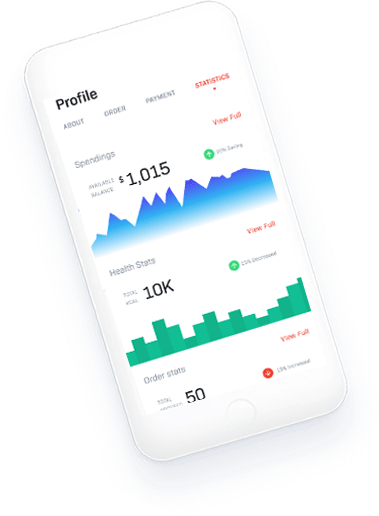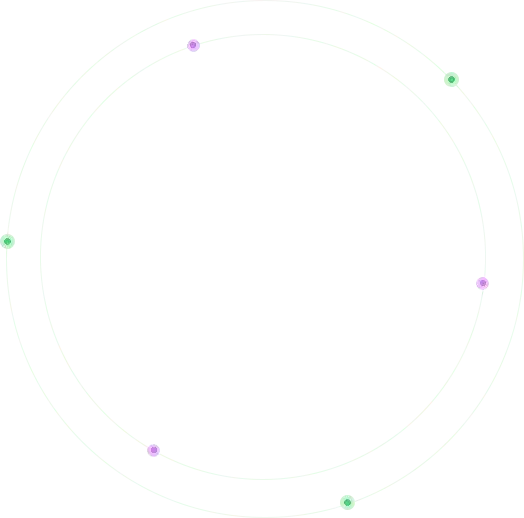 Expert solutions for the crypto-financial world
With streamlined onboarding and API support for cryptocurrencies, start accepting payments immediately with no more annoying surveys or onerous red tape.